Our Board of Trustees represent all the
Lions of Wyoming
Trustees are elected from each of the six areas in Wyoming (corresponding to District 15 Regions). The Treasurer serves at large (may be from any area). They are elected in groups each year: Areas 1, 6 and Treasurer; Areas 2 & 5; Areas 3 & 4. The Area trustees and Treasurer are limited to two 3-year terms.

The Immediate Past District Governor, District Governor, 1st Vice District Governor and 2nd Vice District Governor are also voting members of the Board of Trustees. These trustees serve for four years as they move through the chairs.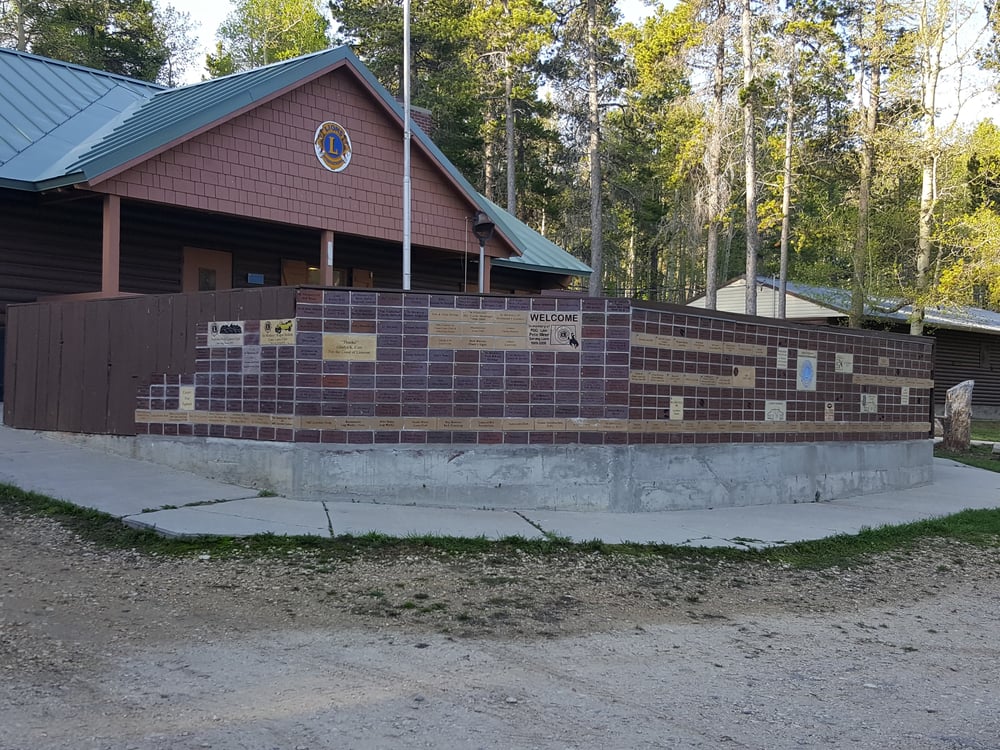 Our Trustees
The Board of Trustees meets every two months.
Annalyn Reader,
Riverton
Immediate Past District Governor
Term ends in June of 2022
Robin Walters,
Pine Bluffs
District Governor
Term ends in June 2023
Gary Roadifer,
Pine Bluffs
First Vice District Governnor
Term ends in June 2024
Lee McDonald,
Laramie Plains
Second Vice District Governor
Term ends in June 2025
John
Long,
Cody
Area 1 Trustee
Second term ends in June 2022
Jennifer
Reculusa,
Kaycee
Area 2 Trustee
First term ends in June 2023
Mary
Brown,
Cheyenne Fronitier
Area 3 Trustee
Second Term ends in June 2023
Dr. Nathan Edwards,
Casper Mountain
Area 4 Trustee
First term ends in June 2023
Randy
Schnack,
Saratoga


Area 5 Trustee
First Term ends in 2024
Dana
Stone,
Mountain View
Area 6 Trustee
Second Term ends in June 2022
Kurt
Gries,
Jackson Hole
Treasurer
Second Term ends in June 2022
Cheryl
VonRiesen,
Pine Bluffs
Executive Director
(Staff)